Physiotherapy North Vancouver
Relieve Pain, Improve Mobility and Live Your Best Life
From relief of everyday aches and pains to maintaining an active and healthy lifestyle. We're proud to serve the needs of the North Vancouver community.
Get The Care You Need Today
Delaying proper treatment of your symptoms can lead to:
Gain Confidence And Return To Your Activities Of Daily Life
Expert Care for Pain Sufferers
Our highly trained team of therapists is dedicated to providing you with personalized care that aims to reduce your pain and enhance your range of motion.
Your Own Treatment Action Plan
We understand that every patient is unique, that's why we create personalized and detailed treatment plans based on your specific needs and goals.
Convenient Location And Scheduling
We're conveniently located in North Vancouver, British Columbia and offer flexible scheduling options, including evening bookings to accommodate your busy lifestyle.
Empowering Patients to Take Control of their Pain
As we age, it's not uncommon to experience aches and pains that can affect our quality of life. At Trimetrics Physiotherapy, we understand the unique challenges that patients in North Vancouver face when it comes to managing pain. That's why we're dedicated to empowering our patients to take control of their pain while improving their mobility.
We believe that you deserve to live your best life and we are here to help you achieve that.
Real Patient Success Stories
We take great pride in helping our patients achieve optimal wellness and improve their quality of life. Don't just take our word for it, read what our patients have to say about their experience with us.
Getting Started Is Easy
Create & Implement Your Treatment Action Plan
Talk with our expert therapists to design a plan that's personalized to meet your unique recovery goals.
Accomplish Your Health Goals
Enjoy loss of pain, improved mobility and getting back to doing the things you love!
Common conditions successfully treated
Our team of experienced therapists has helped countless patients alleviate pain from a range of injuries and improve their quality of life. We treat a wide variety of conditions including:
Insurance Partners
We direct bill ICBC, WorkSafeBC, and extended private insurance companies.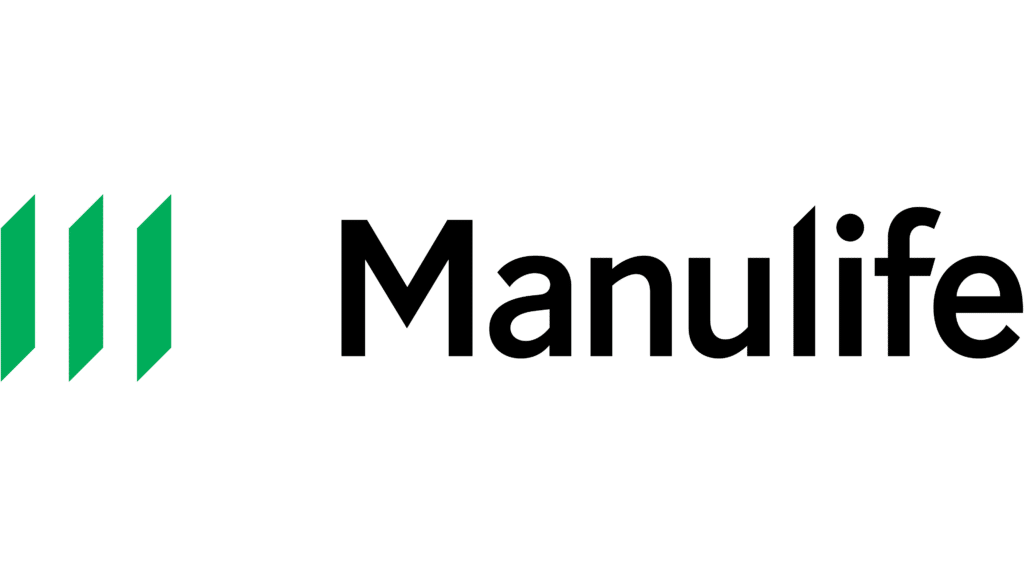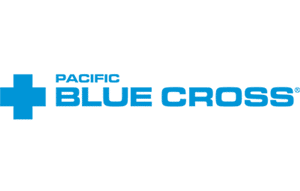 Regain Your Active Lifestyle
At Trimetrics Physiotherapy, we understand that as you age, staying active can become increasingly challenging due to aches, pains and limited mobility. You may want to continue doing the things you love, whether it's playing with your grandchildren, going for a hike or playing golf. However, chronic pain and limited mobility can hold you back from living the life you want.
We are here to help you overcome these challenges and regain your active lifestyle. Our team of experienced physiotherapists will work with you to identify the root cause of your pain and develop a personalized treatment action plan to address it. We use a combination of evidence-based treatments, the latest technologies and a holistic approach to healthcare. Our goal is to help you find relief from chronic pain and improve your mobility, so you can continue doing the things you love.
Don't let pain and limited mobility hold you back any longer. Contact us today to schedule an appointment and take the first step towards regaining your active lifestyle. Imagine being able to play with your grandchildren, go for a hike or a round of golf without pain or limitations. At Trimetrics Physiotherapy, we are dedicated to helping you achieve that.
Frequently Asked Questions
Reach out if you can't find what you're looking for.
Trimetrics

Physiotherapy

Open Hours

Monday – Thursday: 7:00 AM – 7:00 PM

Friday: 8:00 AM – 5:00 PM

Saturday & Sunday: By Appointment Only