Our Team Treat Model
Our team treat models of care were the first of their kind – also known as Pilates as Rehabilitation Exercise (PRE). Clients can receive Pilates instruction or strength and conditioning exercise as part of their physiotherapy care plan. Some people remain with just one clinician, and others with the team approach.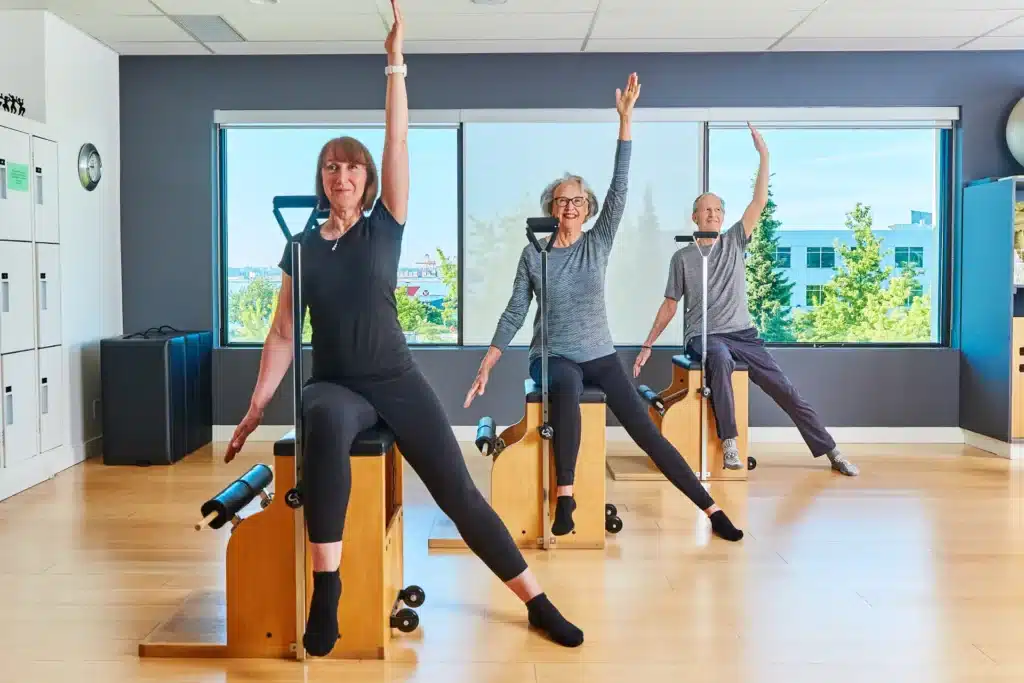 150 Years + of Combined Experience at Your Service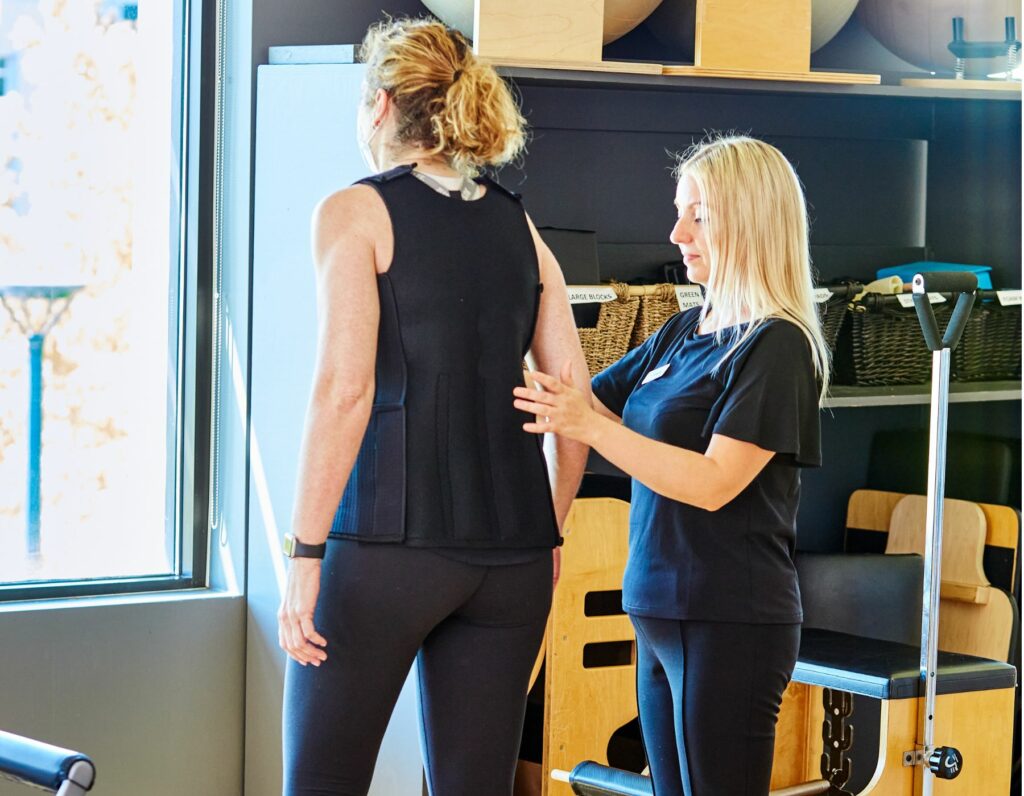 Join Our Team
Whether you are a seasoned clinician or new grad, we'll help you plan your certification and/or participation in new programs to sharpen and add skills to your clinical tool-kit. As clinicians, our learning and development never ends.