Clinical Pilates North Vancouver
Trimetrics prides itself as having been the first clinic in the Lower Mainland and Canada to introduce the concept of combining Physiotherapy and Pilates as an evidence based, effective rehabilitation tool.
Gain confidence And return to Your activities of daily life
Our Pilates Instructors are MOVEMENT EXPERTS
Our experienced team of Pilates instructors will help you improve the way you move and to control your body in between movements.
Your Own Treatment Action Plan
We understand that every patient is unique, that's why we create personalized treatment plans based on your specific needs and goals.
Convenient Location and Scheduling
We're conveniently located in North Vancouver and offer flexible scheduling options, including evening bookings to accommodate your busy lifestyle.
Trimetrics Clinical Pilates
Clinical Pilates, as it is most commonly referred to in the medical health clinic setting, modifies the classical Pilates exercises to meet the needs of each client, while remaining deeply rooted in the traditional, well-constructed philosophy of the original Pilates Method.
At Trimetrics our Clinical Pilates teachers and physiotherapists work very closely together to help clients achieve the best possible outcome. Physiotherapists carry out a detailed assessment to establish an evidence-based treatment plan and introduce clients to the basic fundamentals of the Pilates method before referring to a Pilates teacher (rehabilitation assistant) for an agreed number of goal-oriented 1;1 Pilates sessions. The physiotherapist will monitor progress towards achieving your movement goals and provide additional treatment sessions as necessary. This combination can produce amazing results!
Clinical Pilates is a tool for rehabilitation in conjunction with physiotherapy treatments such as hands on manual therapy and IMS. Using these modalities, we can effectively treat a wide range of injuries, medical conditions and post surgical recovery. Some of these conditions include but are not limited to; scoliosis, degenerative disc disease, rheumatoid arthritis, osteoarthritis, osteoporosis, dance injuries, pelvic floor and other women's health dysfunction, long covid, post stroke and neurological conditions such as MS and Parkinson's.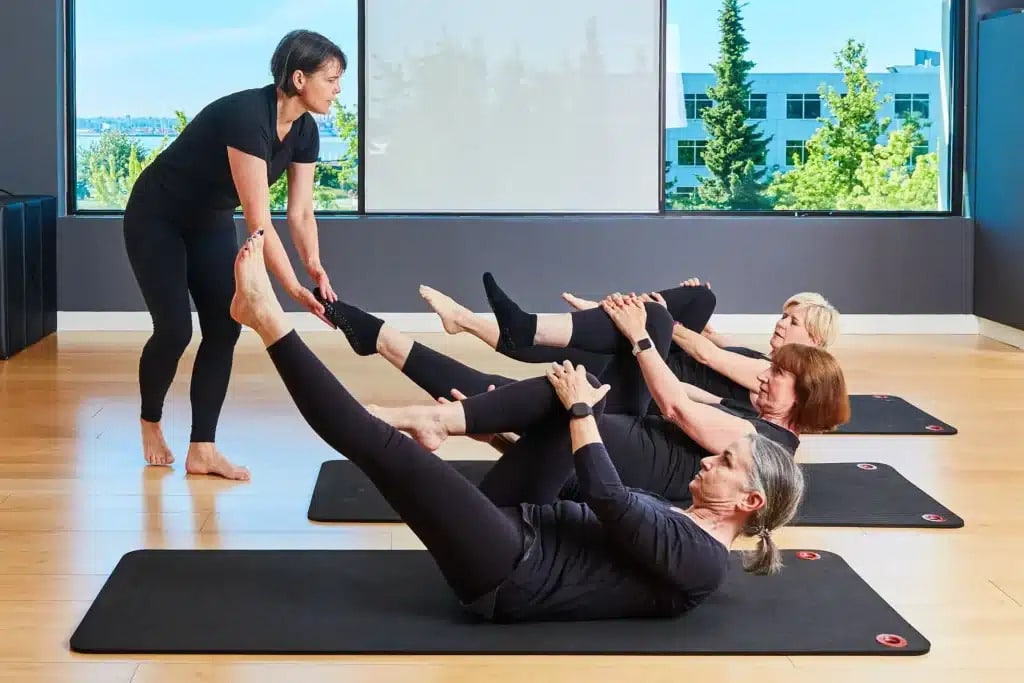 New to our studio, but have experience with Pilates and Pilates equipment?
Before placing you into one of our groups, we kindly request you book one private Pilates session to enable us to place you into the most appropriate class to ensure you and your classmates have the best possible experience.
Pilates Classes and Options
Private 1 to 1 sessions
For the very best experience we recommend 1:1 private sessions with one of our highly experienced teachers. In the first 1:1 session you will be introduced to the principles of the Pilates Method, safely build a strong foundation using the Pilates equipment and mat. Once you have completed the 4 introductory sessions you have the option to continue with private classes or join one of our group classes.
Group classes
Group classes at Trimetrics are instructor-led and have a maximum of 3 participants. They run on a term basis so you will always work with the same people at a time dedicated to you. The term program will be developed by your teacher to ensure it is customized and progressed weekly to meet your needs.
Semi Private classes
We also offer instructor-led, term based, semi private classes of 2 people.
Sessions are all 55 minutes in length
Many people in our community attend regular sessions with one or more instructors as a part of their personal health and self care.
Let's start your journey to recovery
Clinical Pilates Sessions may be covered as a physiotherapy service on Extended Care Plans. If you wish to submit your receipt for pilates to your insurance plan please contact the front desk team directly in order to set up your appointment as a team treat scenario with both the physiotherapist and the pilates instructor.
Our front desk team will be happy to assist you in determining the best entry point into Pilates and to help you get started.
For pricing and intake forms, please refer to our fees page.
Return To Your Active, Healthy Life Pain Free
Getting Started Is Easy
Create & Implement Your Treatment Action Plan
Talk with our expert therapists to design a plan that's personalized to meet your unique recovery goals.
Accomplish Your Health Goals
Enjoy loss of pain, improved mobility and getting back to doing the things you love!
Common conditions successfully treated
Our team of experienced therapists has helped countless patients alleviate pain from a range of injuries and improve their quality of life. We treat a wide variety of conditions including:
Insurance Partners
We direct bill ICBC and WorkSafeBC. Extended private insurance companies coming soon!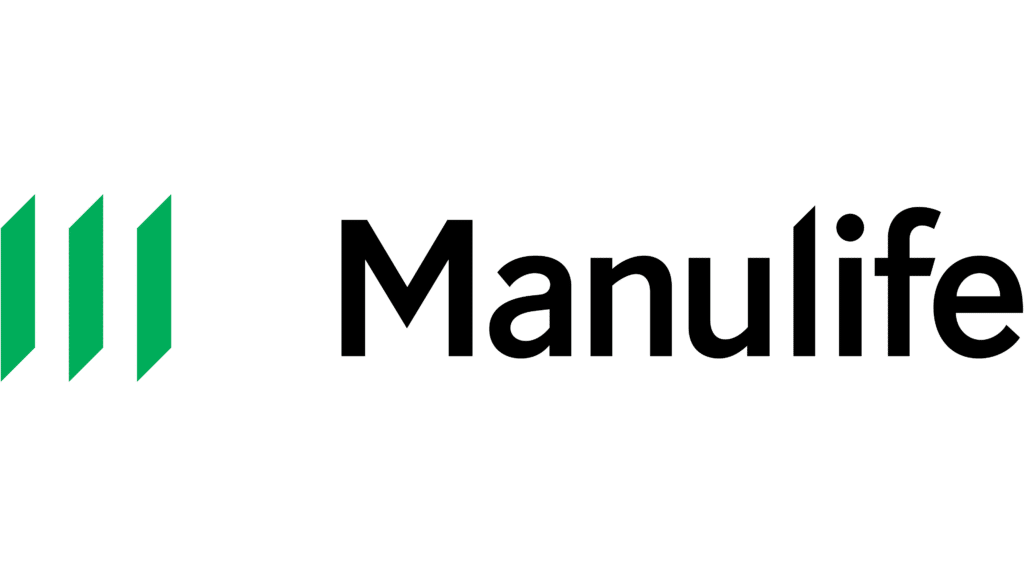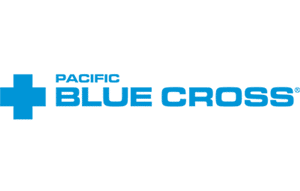 Frequently Asked Questions
Reach out if you can't find what you're looking for.
Trimetrics

Physiotherapy

Open Hours

Monday – Thursday: 7:00 AM – 7:00 PM

Friday: 8:00 AM – 5:00 PM

Saturday & Sunday: By Appointment Only