Kinesiology North Vancouver
Kinesiologists are able to build on your abilities and respond to your limitations so you can get on with enjoying your life.
Get The Care You Need Today
Delaying proper treatment of your symptoms can lead to:
Gain Confidence And Return To Your Activities Of Daily Life
Expert Care for Pain Sufferers
Our highly trained team of therapists is dedicated to providing you with personalized care that aims to reduce your pain and enhance your range of motion.
Your Own Treatment Action Plan
We understand that every patient is unique, that's why we create personalized and detailed treatment plans based on your specific needs and goals.
Convenient Location And Scheduling
We're conveniently located in North Vancouver, British Columbia and offer flexible scheduling options, including evening bookings to accommodate your busy lifestyle.
Our Trimetrics Kinesiology Program
Learn to monitor your own progress and increase your confidence by working with our Kinesiology teammates Gillian Morrow, Michael Tengco and Brittany Patitucci.
At Trimetrics Physiotherapy, Clinical Pilates and Complementary Health our Kinesiology program is unique in that we are able to combine clinical Pilates with functional strength and corrective exercises into your plan of care. This is especially important when your work or life demands certain levels of strength and flexibility to perform and avoid injury (or re-injury). Our kinesiologists work under the supervision of physiotherapists, and your individualized exercise prescription and care plan will be generated co-operatively by you, your physiotherapist and your kinesiologist.
The team treatment model that is specifically geared to Pilates based functional movements and exercises is called our PRE program (Pilates as Rehabilitation Exercise).
Next Steps
The next few follow-up visits may see you in the gym with one of our Kinesiology team to ensure that your exercise form is spot on, you progress safely, and to test your ability to meet your goals or job requirements.
Then you see your physiotherapist again, make any fine-tuned adjustments to your plan of care, review the exercise form and progressions and treat with the most appropriate techniques. On the subsequent visit, you may return to the Kinesiologist for personal training.
This rhythm of physiotherapy and kinesiology can continue through the entire healing continuum.
This is also the same team treatment philosophy we share with our Pilates instructor team. In both Pilates and Kinesiology, all team treatment appointments are considered Physiotherapy visits for extended health benefits.
People who have gone through this type of care have been overwhelmingly enthusiastic. This model of care is also supported by insurance companies such as Worksafe BC, ICBC and most extended health providers because the results of active rehabilitation usually provide the best results for injury recovery and prevention. Your therapist will discuss various options that best suit your needs, and active rehab may be one of them.
Return To Your Active, Healthy Life Pain Free
Getting Started Is Easy
Create & Implement Your Treatment Action Plan
Talk with our expert therapists to design a plan that's personalized to meet your unique recovery goals.
Accomplish Your Health Goals
Enjoy loss of pain, improved mobility and getting back to doing the things you love!
Common conditions successfully treated
Our team of experienced therapists has helped countless patients alleviate pain from a range of injuries and improve their quality of life. We treat a wide variety of conditions including:
Insurance Partners
We direct bill ICBC and WorkSafeBC. Extended private insurance companies coming soon!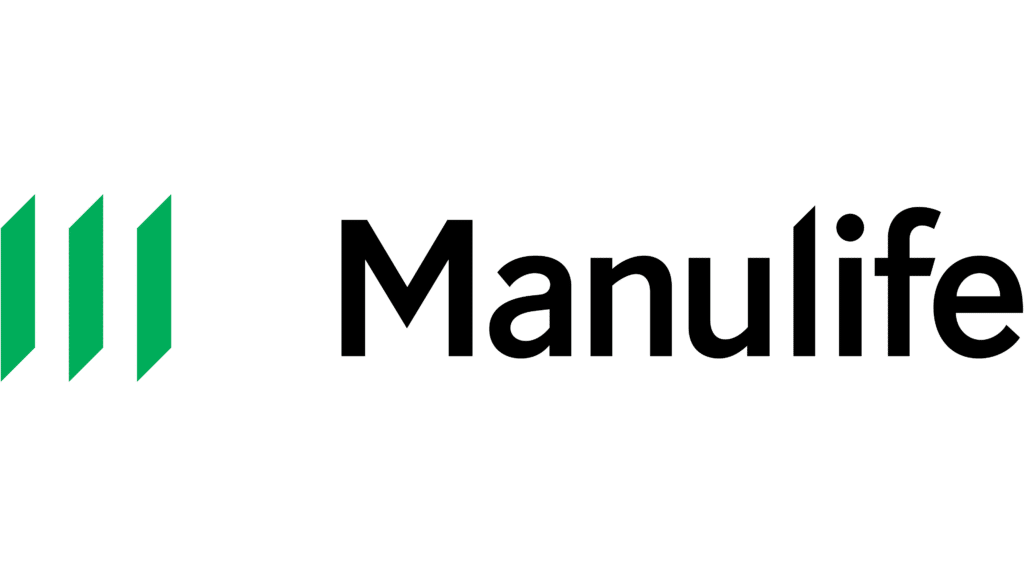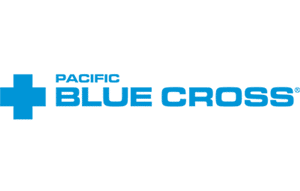 Frequently Asked Questions
Reach out if you can't find what you're looking for.
Trimetrics

Physiotherapy

Open Hours

Monday – Thursday: 7:00 AM – 7:00 PM

Friday: 8:00 AM – 5:00 PM

Saturday & Sunday: By Appointment Only