Physiotherapy in North Vancouver
Improve your mobility and live pain-free, so you can get back to doing all the things that matter to you.
Relieve Pain, Improve Mobility, and Get Back to Doing What You Love
Welcome to Trimetrics Physiotherapy, your go-to destination for comprehensive physiotherapy services in North Vancouver. Our team of highly trained and experienced physiotherapists is dedicated to helping you achieve your health goals and live your best life.
Our services include manual therapy, exercise therapy, acupuncture, and more. We also offer specialized programs for sports injuries, workplace injuries, and motor vehicle accidents. Our team works closely with you to identify the root cause of your pain or discomfort and develop a treatment plan that is tailored to your specific needs.
Real Patient Success Stories
We take great pride in helping our patients achieve optimal wellness and improve their quality of life. Don't just take our word for it, read what our patients have to say about their experience with us.
Gain Confidence And Return To Your Activities Of Daily Life
Expert Care for Pain Sufferers
Our highly trained team of therapists is dedicated to providing you with personalized care that aims to reduce your pain and enhance your range of motion.
Your Own Treatment Action Plan
We understand that every patient is unique, that's why we create personalized and detailed treatment plans based on your specific needs and goals.
Convenient Location And Scheduling
We're conveniently located in North Vancouver, British Columbia and offer flexible scheduling options, including evening bookings to accommodate your busy lifestyle.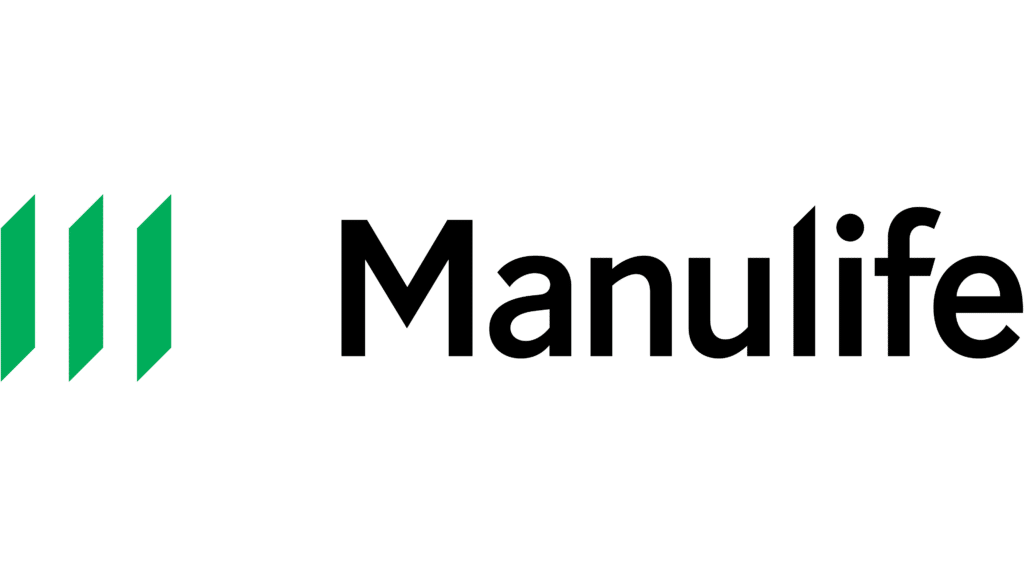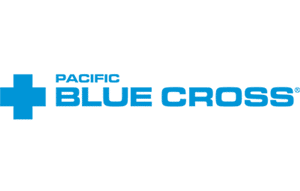 Getting Started Is Easy
Create & Implement Your Treatment Action Plan
Talk with our expert therapists to design a plan that's personalized to meet your unique recovery goals.
Accomplish Your Health Goals
Enjoy loss of pain, improved mobility and getting back to doing the things you love!
Get The Care You Need Today
Delaying proper treatment of your symptoms can lead to:
Common conditions successfully treated
Our team of experienced therapists has helped countless patients alleviate pain from a range of injuries and improve their quality of life. We treat a wide variety of conditions including:
Insurance Partners
We direct bill ICBC, WorkSafeBC, and extended private insurance companies.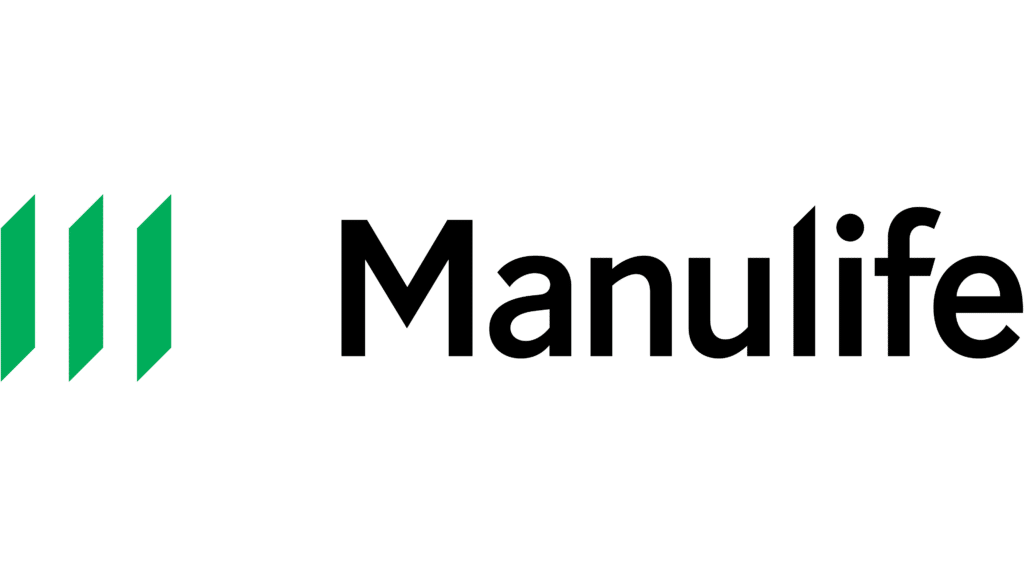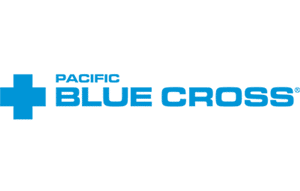 Frequently Asked Questions
Reach out if you can't find what you're looking for.
Trimetrics

Physiotherapy

Open Hours

Monday – Thursday: 7:00 AM – 7:00 PM

Friday: 8:00 AM – 5:00 PM

Saturday & Sunday: By Appointment Only