Scoliosis Physiotherapy North Vancouver
Specialized scoliosis treatment to help improve posture, reduce pain and prevent the progression of the condition.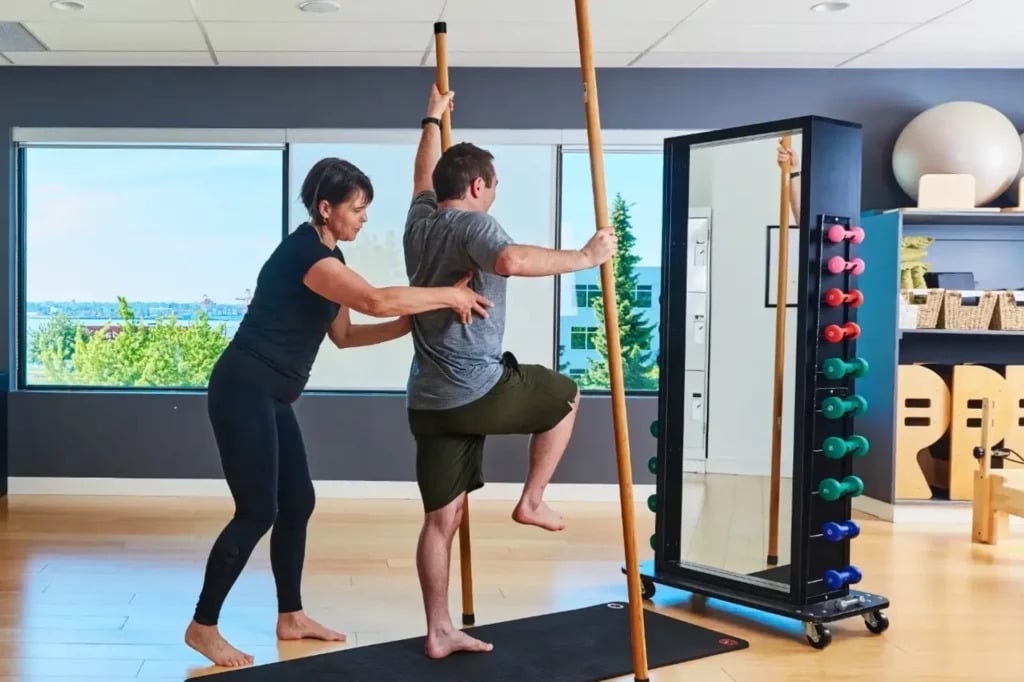 Get The Care You Need Today
Delaying proper treatment of your symptoms can lead to:
Gain Confidence And Return To Your Activities Of Daily Life
Expert Care for Pain Sufferers
Our highly trained team of therapists is dedicated to providing you with personalized care that aims to reduce your pain and enhance your range of motion.
Your Own Treatment Action Plan
We understand that every patient is unique, that's why we create personalized and detailed treatment plans based on your specific needs and goals.
Convenient Location And Scheduling
We're conveniently located in North Vancouver, British Columbia and offer flexible scheduling options, including evening bookings to accommodate your busy lifestyle.
Have you or someone in your family been diagnosed with scoliosis or other spinal deformities such as Scheuerman Kyphosis or pectus excavatum? Have you had treatment for scoliosis or even surgery? If you have a mild to moderate curve (with a Cobb Angle of 45 degrees or less) you might be interested in conservative management.
Susie Higgins is a certified Schroth Therapist with many years of clinical experience and uses a combination of Schroth exercises as well as scoliosis-specific Pilates exercises to address any changes in your posture and any functional limitations due to your spinal disorder. These exercises will help improve your breath volume and respiratory function, help with chronic pain and minimize curve progression. Soft tissue release is also extremely beneficial.
The Schroth Method is one of the most recognized and effective evidence-based forms of rehabilitation for spinal deformities. Both Pilates and the Schroth method increase your body and postural awareness. They both use breath and alignment as their most powerful tools to achieve proper postural alignment, Exercises will focus on the lengthening of the spine, learning specific breath patterns, correction of any pelvic and shoulder torsion, de-rotation of the spine and improving core strength.
You will start with a thorough 1.5-hour assessment where we will ask you some specific questions, take measurements and some photos of your posture. If you do have any existing XRays or a brace you may bring these into your first session. There is no need to have X-rays done prior to our appointment.
The information collected will help us establish your curved spine pattern and from there we will be able to design a specific program for you.
We ask that you book 6-8 private sessions in a row to become very familiar with the Schroth Principles, your individual corrections and your home exercise program. It is a complex method, so repetition is important.
Please wear a sports bra or tank top and shorts or tight leggings during your sessions.
Return To Your Active, Healthy Life Pain Free
Getting Started Is Easy
Create & Implement Your Treatment Action Plan
Talk with our expert therapists to design a plan that's personalized to meet your unique recovery goals.
Accomplish Your Health Goals
Enjoy loss of pain, improved mobility and getting back to doing the things you love!
Common conditions successfully treated
Our team of experienced therapists has helped countless patients alleviate pain from a range of injuries and improve their quality of life. We treat a wide variety of conditions including:
Insurance Partners
We direct bill ICBC and WorkSafeBC. Extended private insurance companies coming soon!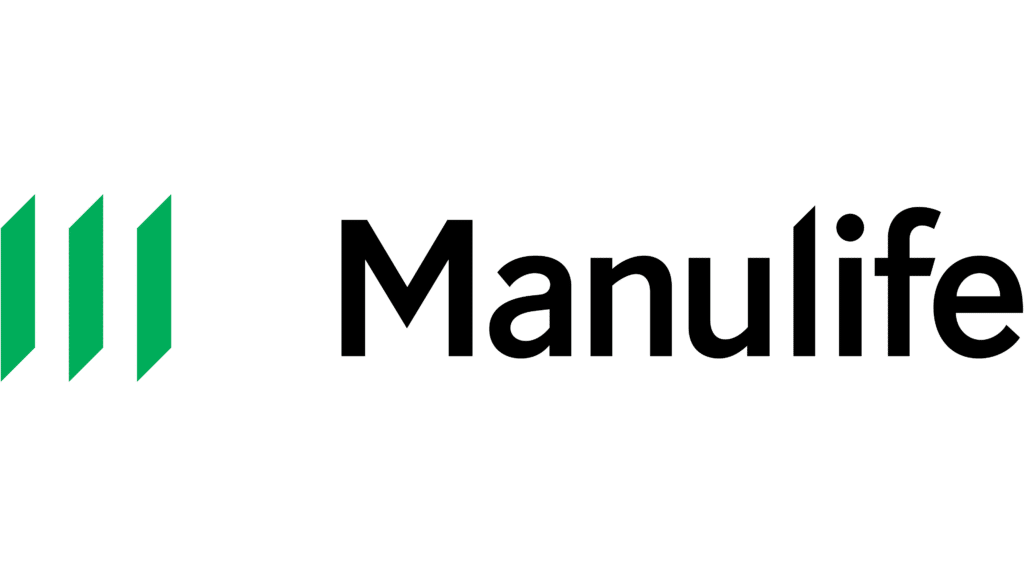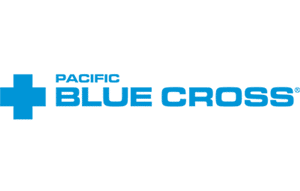 Frequently Asked Questions
Reach out if you can't find what you're looking for.
Trimetrics

Physiotherapy

Open Hours

Monday – Thursday: 7:00 AM – 7:00 PM

Friday: 8:00 AM – 5:00 PM

Saturday & Sunday: By Appointment Only