Concussion Physiotherapy
Don't let a concussion hold you back – our team of experienced physiotherapists will work with you every step of the way to develop a personalized treatment plan that addresses your unique symptoms and needs. From comprehensive assessments to cognitive rehabilitation and safe return to sport/activity plans, we offer a range of evidence-based treatments to help you recover from your concussion and get back to doing the things you love.
Concussion Rehab and Treatment at Trimetrics
If you or a loved one has suffered a concussion, you know how debilitating it can be. Concussions can cause a range of symptoms, from headaches and dizziness to memory loss and difficulty concentrating. At Trimetrics Physiotherapy, we understand the challenges that come with recovering from a concussion, and we're here to help.
Our team of experienced physiotherapists specializes in concussion management and rehabilitation. We use evidence-based treatments to help you recover from your concussion and get back to your daily activities as quickly and safely as possible.
Our Concussion Physiotherapy Services Include:
Comprehensive Assessments: Our physiotherapists will conduct a thorough assessment of your concussion symptoms and develop a personalized treatment plan based on your specific needs.
Concussion Treatment: Concussion rehabilitation involves using manual therapy, myofascial release, and other techniques to treat cervical spine issues, vestibular conditions and more.
Exercise Therapy: We use exercise therapy to help improve your balance, coordination, and strength, which can be affected by a concussion.
Return to Activity: Our team will work with you to safely return to your sport or activity, ensuring that you are fully recovered and ready to participate again.
At Trimetrics Physiotherapy, we understand that recovering from a concussion can be a long and challenging process. That's why we're here to support you every step of the way. Our team of physiotherapists is dedicated to helping you recover from your concussion and get back to living your life to the fullest.
If you have any questions or concerns about our concussion physiotherapy services, please don't hesitate to contact us. We're here to help you get the care you need to recover from your concussion and get back to doing the things you love.
Return To Your Active, Healthy Life Pain Free
Gain Confidence And Return To Your Activities Of Daily Life
Expert Care for Pain Sufferers
Our highly trained team of therapists is dedicated to providing you with personalized care that aims to reduce your pain and enhance your range of motion.
Your Own Treatment Action Plan
We understand that every patient is unique, that's why we create personalized and detailed treatment plans based on your specific needs and goals.
Convenient Location And Scheduling
We're conveniently located in North Vancouver, British Columbia and offer flexible scheduling options, including evening bookings to accommodate your busy lifestyle.
Getting Started Is Easy
Create & Implement Your Treatment Action Plan
Talk with our expert therapists to design a plan that's personalized to meet your unique recovery goals.
Safely Return to Activity
Enjoy loss of pain, improved mobility and getting back to doing the things you love!
Get The Care You Need Today
Delaying proper treatment of your symptoms can lead to:
More About Our Concussion Physiotherapist
Physiotherapist
Gabriel is a registered Physiotherapist with a master's degree in rehabilitation and reeducation from the University of Brussels. Gabriel believes in creating customized treatment plans for his clients and focuses on investigating the root of their injuries to break the pain cycle.
He values building strong relationships with his clients and is committed to lifelong learning. Gabriel is described as dynamic, helpful, and organized, and is passionate about sharing his knowledge and expertise in the field of healthcare.
Insurance Partners
We direct bill ICBC, WorkSafeBC, and extended private insurance companies.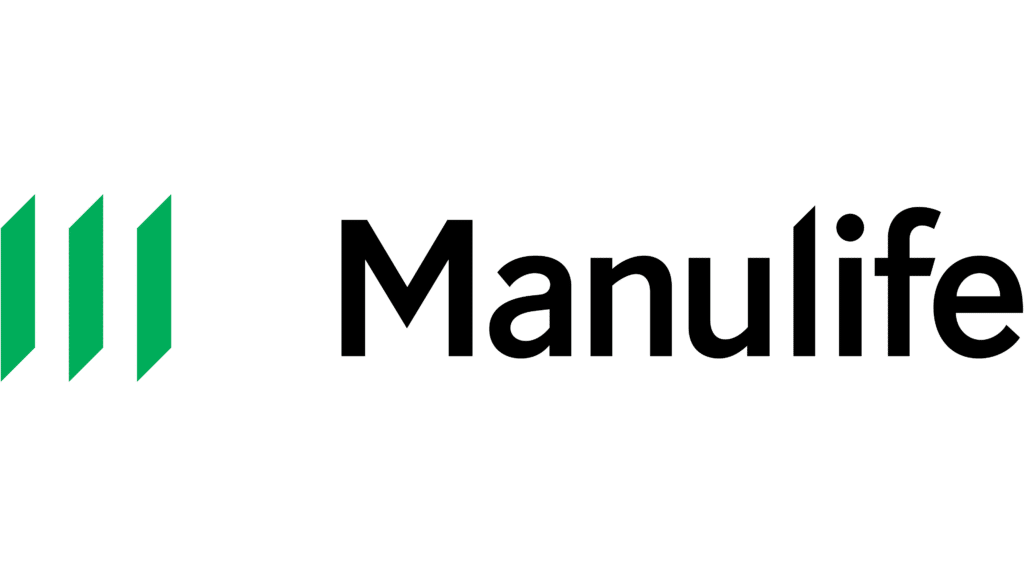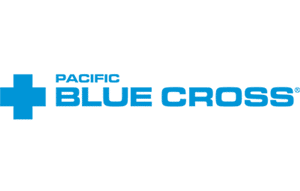 Frequently Asked Questions
Reach out if you can't find what you're looking for.
Trimetrics

Physiotherapy

Open Hours

Monday – Thursday: 7:00 AM – 7:00 PM

Friday: 8:00 AM – 5:00 PM

Saturday & Sunday: By Appointment Only