ICBC Physiotherapy North Vancouver
Welcome to Trimetrics Physiotherapy, your trusted partner in healing and recovery after a car accident. As an ICBC-approved clinic, we specialize in providing personalized, professional, and effective physiotherapy and Clinical Pilates treatments for individuals who have been involved in motor vehicle accidents.
Get The Care You Need Today
Delaying proper treatment of your symptoms can lead to:
Our Comprehensive Approach to Car-Accident Rehabilitation
We take a comprehensive approach to treating car accident injuries, addressing not only the symptoms but also the underlying issues that contribute to your pain and discomfort. Our treatment plans are tailored to your specific needs and may include a combination of exercises, manual therapy, Clinical Pilates, and other techniques designed to minimize pain and maximize your range of motion.
Our team of highly skilled physiotherapists has extensive experience in treating a wide array of car-accident-related injuries. Whether you're dealing with a simple sprain or complex musculoskeletal issues, we have the knowledge, tools, and techniques to help you on your road to recovery.
Common Car-Accident Injuries We Can Treat
At Trimetrics Physiotherapy, we treat a wide range of car-accident-related injuries. Here are some of the most common ones:
Whiplash: This is a neck injury due to forceful, rapid back-and-forth movement of the neck, like the cracking of a whip. It's one of the most common injuries in a car accident, especially in rear-end collisions.
Back Injuries: These can range from mild sprains and strains to severe spinal cord injuries. Our physiotherapy treatments can help alleviate back pain and improve mobility.
Fractures: Car accidents can cause fractures in various parts of the body. Physiotherapy plays a crucial role in the healing and rehabilitation process, helping to restore function and strength.
Soft Tissue Injuries: These include injuries to muscles, ligaments, and tendons. Physiotherapy can help reduce inflammation, promote healing, and restore range of motion.
Traumatic Brain Injuries (TBIs): While our primary focus is on musculoskeletal injuries, physiotherapy can also aid in the recovery from TBIs by improving balance, coordination, and other physical aspects affected by brain injury.
Shoulder and Arm Injuries: From dislocated shoulders to broken arms, we can help improve strength, flexibility, and function in the upper body through targeted exercises and therapies.
Every injury and every patient is unique. At Trimetrics Physiotherapy, we personalize our treatment plans to meet your specific needs and health goals.
Return To Your Living a Healthy Live Pain Free
Gain Confidence And Return To Your Activities Of Daily Life
Expert Care for Pain Sufferers
Our highly trained team of therapists is dedicated to providing you with personalized care that aims to reduce your pain and enhance your range of motion.
Your Own Treatment Action Plan
We understand that every patient is unique, that's why we create personalized and detailed treatment plans based on your specific needs and goals.
Convenient Location And Scheduling
We're conveniently located in North Vancouver, British Columbia and offer flexible scheduling options, including evening bookings to accommodate your busy lifestyle.
Getting Started Is Easy
Create & Implement Your Treatment Action Plan
Talk with our expert therapists to design a plan that's personalized to meet your unique recovery goals.
Accomplish Your Health Goals
Enjoy loss of pain, improved mobility and getting back to doing the things you love!
Common conditions successfully treated
Our team of experienced therapists has helped countless patients alleviate pain from a range of injuries and improve their quality of life. We treat a wide variety of conditions including:
Insurance Partners
We direct bill ICBC and WorkSafeBC. Extended private insurance companies coming soon!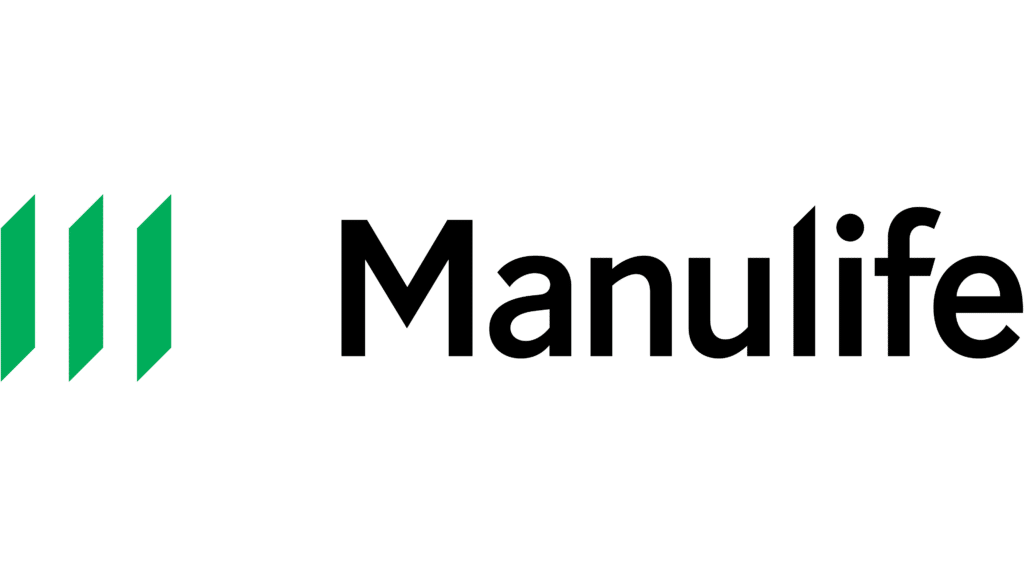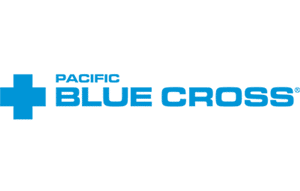 Frequently Asked Questions
Reach out if you can't find what you're looking for.
Trimetrics

Physiotherapy

Open Hours

Monday – Thursday: 7:00 AM – 7:00 PM

Friday: 8:00 AM – 5:00 PM

Saturday & Sunday: By Appointment Only