WorkSafe BC Physiotherapy North Vancouver
At Trimetrics Physiotherapy, we believe in the power of rehabilitation to get you back to work safely and quickly. We understand that work-related injuries can be physically and emotionally challenging, and we're here to support you on your journey to recovery.
Get The Care You Need Today
Delaying proper treatment of your symptoms can lead to:
Gain Confidence And Return To Your Activities Of Daily Life
Expert Care for Pain Sufferers
Our highly trained team of therapists is dedicated to providing you with personalized care that aims to reduce your pain and enhance your range of motion.
Your Own Treatment Action Plan
We understand that every patient is unique, that's why we create personalized and detailed treatment plans based on your specific needs and goals.
Convenient Location And Scheduling
We're conveniently located in North Vancouver, British Columbia and offer flexible scheduling options, including evening bookings to accommodate your busy lifestyle.
Work-Related Injury Rehab at Trimetrics Physiotherapy
Our team of experienced physiotherapists have undergone rigorous training to deliver the highest standard of care. They stay updated with WSBC protocols and procedures to ensure that you receive the most effective treatment.
Common Work-Related Injuries
Work-related injuries can vary greatly depending on the nature of your job. However, some common types include:
Musculoskeletal Disorders: These are injuries related to muscles, ligaments, tendons, and nerves. They might occur due to repetitive strain, heavy lifting, or awkward postures.
Falls, Trips, and Slips: These can result in fractures, sprains, or even more severe injuries like concussions.
Overexertion: This occurs when an individual pushes their body beyond its limit, leading to strains, sprains, or other injuries.
Our Approach
Our approach to treatment, rehabilitation, and recovery is multi-faceted. It includes:
Initial Evaluation: We thoroughly assess your condition, including the nature and extent of your injury, your physical capabilities, and your workplace requirements.
Personalized Treatment Plan: Based on our evaluation, we create a treatment plan tailored to your unique needs. This typically includes physiotherapy sessions and may also incorporate Clinical Pilates.
Physiotherapy: Our physiotherapists use a combination of manual therapy, exercise prescription, and education to help you recover.
Clinical Pilates: This method of exercise can complement your physiotherapy by improving strength, flexibility, and balance. It's particularly useful for preventing future injuries.
Return To Your Work & Live Pain Free
Getting Started Is Easy
Create & Implement Your Treatment Action Plan
Talk with our expert therapists to design a plan that's personalized to meet your unique recovery goals.
Accomplish Your Health Goals
Enjoy loss of pain, improved mobility and getting back to doing the things you love!
Common conditions successfully treated
Our team of experienced therapists has helped countless patients alleviate pain from a range of injuries and improve their quality of life. We treat a wide variety of conditions including:
Insurance Partners
We direct bill ICBC and WorkSafeBC. Extended private insurance companies coming soon!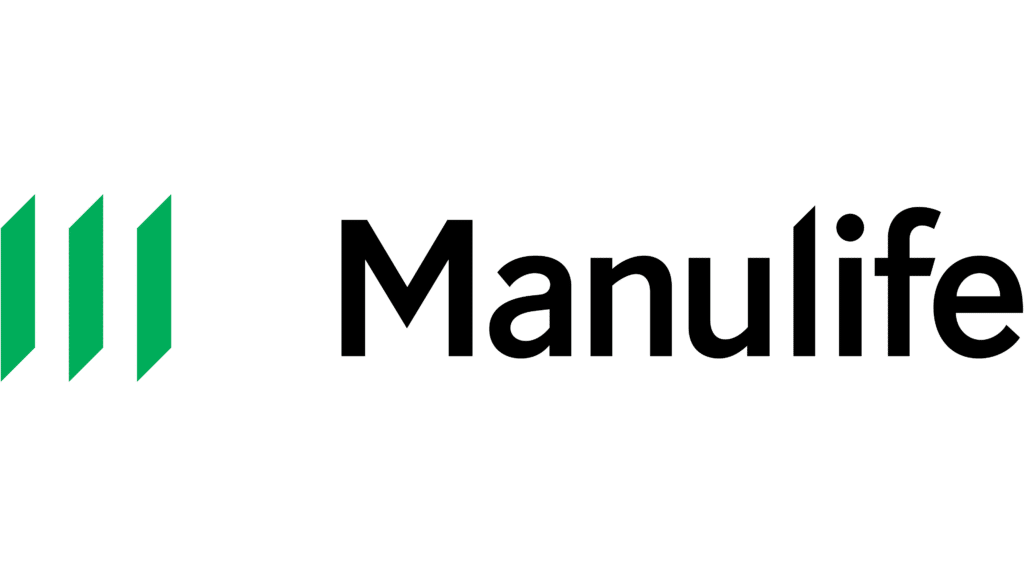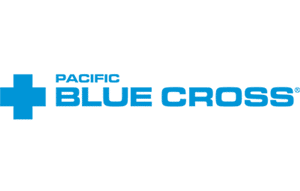 Frequently Asked Questions
Reach out if you can't find what you're looking for.
Trimetrics

Physiotherapy

Open Hours

Monday – Thursday: 7:00 AM – 7:00 PM

Friday: 8:00 AM – 5:00 PM

Saturday & Sunday: By Appointment Only