Vestibular Physiotherapy North Vancouver
We offer specialized physiotherapy for vestibular conditions including vertigo, dizziness, vestibular neuritis, vestibular hypofunction and more.
Vestibular Rehabilitation at Trimetrics Physiotherapy
At Trimetrics Physiotherapy we offer vestibular physiotherapy services to help you regain your balance and improve your quality of life.
Our vestibular system is responsible for maintaining our balance and spatial orientation. When this system is compromised, it can lead to dizziness, vertigo, and a host of other symptoms that can greatly impact our daily lives. At Trimetrics, we understand how frustrating and debilitating these symptoms can be, and we're here to help.
Our team of experienced physiotherapists specializes in vestibular rehabilitation, which is a specialized form of therapy that focuses on improving the function of the vestibular system. Through a series of exercises and techniques, we can help you retrain your brain and body to overcome the symptoms of vestibular dysfunction.
Some of the most common symptoms of vestibular dysfunction include:
Dizziness or lightheadedness
Vertigo or spinning sensations
Imbalance or unsteadiness
Nausea or vomiting
Headaches or migraines
Anxiety or depression
If you're experiencing any of these symptoms, it's important to seek help from a qualified physiotherapist who specializes in vestibular rehabilitation. Our team at Trimetrics has years of experience helping patients overcome these symptoms and improve their quality of life.
During your initial consultation, we'll conduct a thorough assessment to determine the root cause of your symptoms and develop a personalized treatment plan tailored to your unique needs. We'll work with you every step of the way to ensure you feel comfortable and confident throughout your rehabilitation journey.
At Trimetrics, we're committed to helping you achieve your goals and regain your balance. Contact us today to schedule your initial consultation and take the first step towards a healthier, happier you.
Return To Your Active, Healthy Life Pain Free
Gain Confidence And Return To Your Activities Of Daily Life
Expert Care for Pain Sufferers
Our highly trained team of therapists is dedicated to providing you with personalized care that aims to reduce your pain and enhance your range of motion.
Your Own Treatment Action Plan
We understand that every patient is unique, that's why we create personalized and detailed treatment plans based on your specific needs and goals.
Convenient Location And Scheduling
We're conveniently located in North Vancouver, British Columbia and offer flexible scheduling options, including evening bookings to accommodate your busy lifestyle.
Getting Started Is Easy
Create & Implement Your Treatment Action Plan
Talk with our expert therapists to design a plan that's personalized to meet your unique recovery goals.
Accomplish Your Health Goals
Enjoy loss of pain, improved mobility and getting back to doing the things you love!
Get The Care You Need Today
Delaying proper treatment of your symptoms can lead to:
More About Our Vestibular Physiotherapist
Physiotherapist
Gabriel is a registered Physiotherapist with a master's degree in rehabilitation and reeducation from the University of Brussels. Gabriel believes in creating customized treatment plans for his clients and focuses on investigating the root of their injuries to break the pain cycle.
He values building strong relationships with his clients and is committed to lifelong learning. Gabriel is described as dynamic, helpful, and organized, and is passionate about sharing his knowledge and expertise in the field of healthcare.
Insurance Partners
We direct bill ICBC, WorkSafeBC, and extended private insurance companies.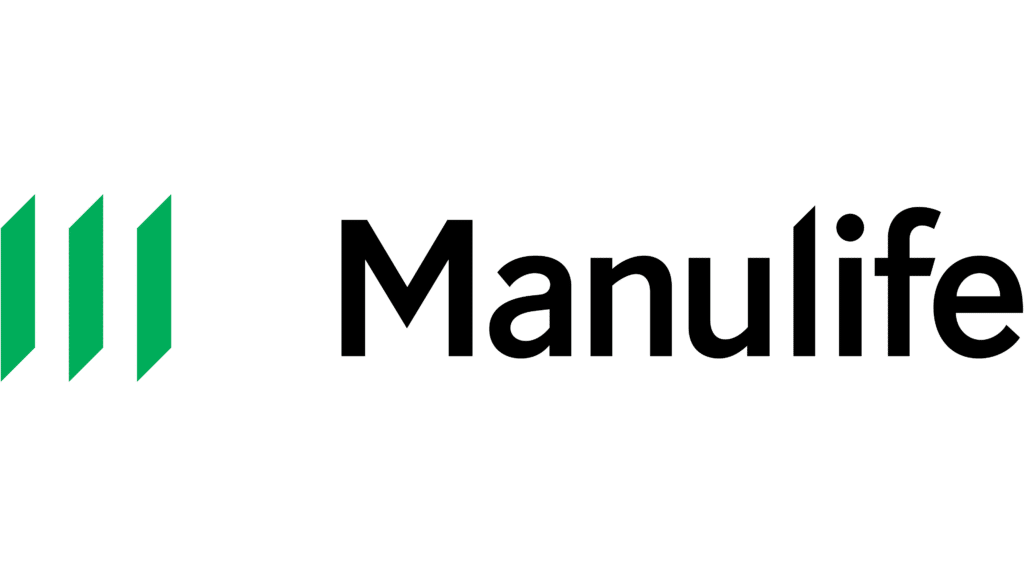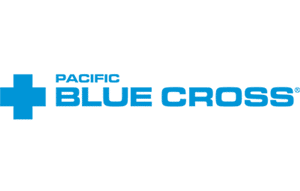 Frequently Asked Questions
Reach out if you can't find what you're looking for.
Trimetrics

Physiotherapy

Open Hours

Monday – Thursday: 7:00 AM – 7:00 PM

Friday: 8:00 AM – 5:00 PM

Saturday & Sunday: By Appointment Only